Just a few of our whole sale clients
We dedicate ourselves to delivering the freshest, high quality coffee to all of our customers whether they are a coffee shop, restaurant or even the breakroom of and American factory. We guarantee the freshest cup of coffee by roasting to order every time. Gone are the days of settling for cheap stale coffee. We look forward to serving you!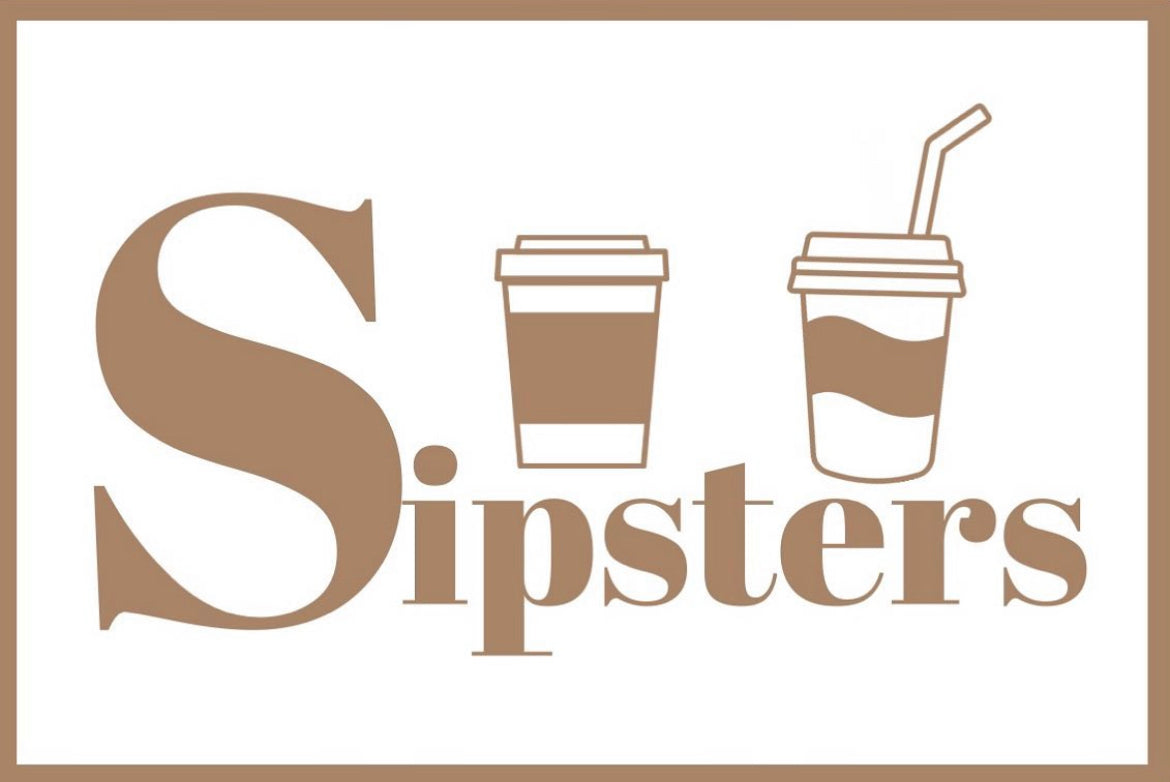 Sipsters
The Sipsters pride themselves in delivering great hot and iced drinks to their local community. Starting in 2022 the Sipsters hit the ground running with their coffee cart and show no signs of slowing down. Be sure to check them out!

New Hudson Facades
New Hudson Facades started up in 2014 with way more than a startup project: we built the façades for three of the five buildings at Hudson Yards in New York for owner The Related Companies.